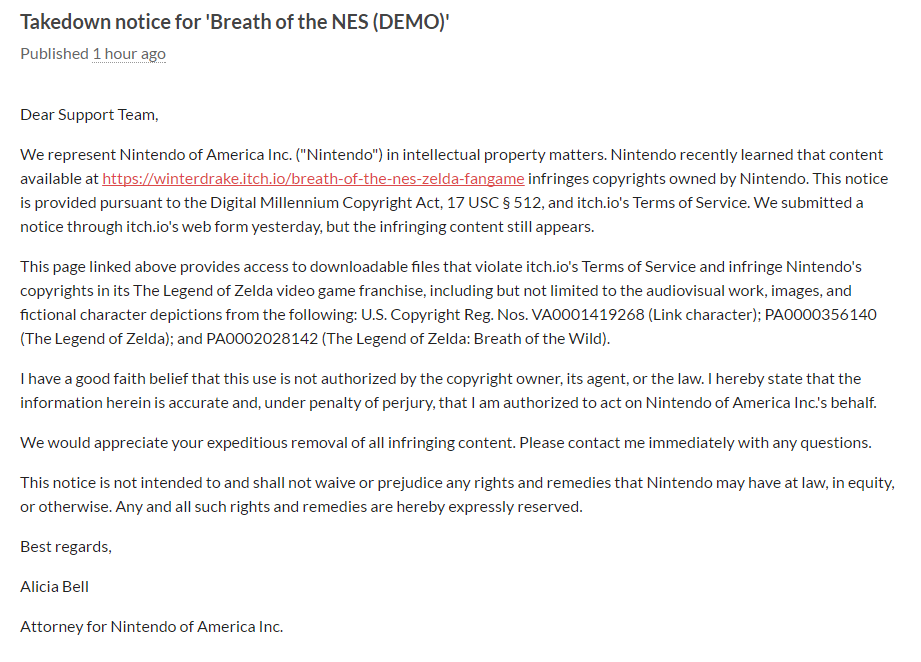 There are 45 rooms to overcome, with the challenges becoming exponentially more hard as the players progress. Hard mode has a feature that increases the enemy's rank.
This is something that players have been requesting the developer since the game's release.
As if that wasn't enough, we'll also be able to find some new gear. On the item front the new Travel Medallion will allow you to create a single fast-travel point anywhere on the map, plus a Korok Mask that will start shaking whenever a Korok seed is nearby. There's also eight new pieces of equipment inspired by previous games, including Majora's Mask and Midna's Helm, a set of Phantom armour and Tingle's rather form hugging outfit.
Do note that both the Korok Mask and Travel Medallion will be found in unidentified chests somewhere in the world. Definitely a handy addition to any adventurers inventory. If you've coughed up for the DLC season pass, think again. The expansion packs, which comes as a bundle, will be available for a price of $19.99.
First announced back in February, Nintendo has unveiled the first batch of content coming as part of The Legend of Zelda: Breath of the Wild expansion pass.
Conte pats himself on back after Chelsea team selection
Above all, when you have to play two-and-a-half days after a really strong game when we reached the final of the FA Cup. The first target for every great champion is to play for the team and to put your talent into the team.
Finally, there's a feature called the Hero's Path Mode, which basically acts as a journal or a diary for the players. Speaking on the DLC release, Nintendo of America SVP of Sales and Marketing Doug Bowser stated: "We are always looking for new ways to provide fun and exciting experiences for our fans".
The horde mode is available at a certain sacred location within Breath of the Wild (where you first pulled out the Master Sword) and requires you to face off against an onslaught of enemies, one wave after another. The challenge consists of traversing 45 rooms filled with various enemies that Link must fight off.
First up, the Trial of the Sword. In addition, Link will have a tougher time sneaking up on his foes because they'll be able to detect him more easily, and during battle, they'll slowly regenerate health. Once he clears a room of enemies, he'll proceed to the next, all en route to awakening the "true power of the Master Sword". Floating planks have been scattered throughout the world, with loot and enemies on them. Looks like Link will have to battle flying enemies as well.
The Hero's Path Mode, meanwhile helps players track their progress. It allows you to see where you've travelled during the last 200 hours of play, highlighting the areas that you have yet to explore. This feature will help in identifying the locations they haven't visited, and may help players find those Shrines they haven't encountered yet. This second pack will offer new pieces of equipment, new modes, a new challenge, an upgrade for the map and a rather interesting travel item.