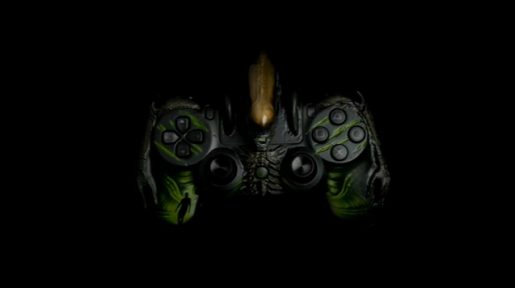 The biggest news this weekend is the disappointing box office results from KING ARTHUR: LEGEND OF THE SWORD, which will be debated for a while because it's not every day you see a major blockbuster film do so poorly at the weekend box office.
The gritty reimagining of the Excalibur myth, which stars Charlie Hunnam as Arthur, had a costly $175 million (£135.7 million) production budget.
While promoting the nü-metal epic King Arthur: Legend of the Sword, Hunnam told the Sun, "I would love to do a Game of Thrones cameo". King Arthur bomber could be understood by the fact that the film couldn't even reach the expected gross of $23 to $25 million.
It was a royally awful weekend at the box-office for new releases, but fear not, several new blockbusters are just around the corner.
This weekend at the box office, two big new releases dominated headlines, with Amy Schumer's Snatched - in which she costars with the legendary Goldie Hawn - taking the lead in an unexpected turn! Globally, Guardians Vol. 2 will finish Sunday with well north of $500 million globally.
ICE arrests 55 people in Arizona in connection to gangs, serious crimes
Outside of this operation, many others have had their DACA revoked by USCIS for gang membership, but remain in the country. In February, ICE said enforcement actions then were planned before Trump's executive orders on illegal immigration.
Arthur: Legend of the Sword', sitting in the make-up chair to get a huge facial scar and rotten teeth to ensure he looked the part. That deserves way more than mid-twenties on both Rotten Tomatoes and the box office. That said, the film was unable to pop the way Schumer's Trainwreck did when it dramatically outperformed expectations, pulling in a $30 million opening in 2015.
Guy Ritchie presented Charlie Hunnam with a sword he had promised him during the filming of King Arthur: Legend of the Sword.
Its the second weekend of release for Chris Pratt and director James Gunn and Guardians easily holds on to the top spot with a massive $63 million, 57% drop from last weeks debut.
Universal's hit "The Fate of the Furious" dropped to number-four on the domestic charts this week, bringing in $5.3M overall.
On the limited release front, BH Tilt released "Lowriders" in less than 300 theaters. At first glance, I wasn't sure, but luckily the film does a double take and more to show the actor clearly to the audience. Better off was BH Tilt's East Los Angeles auto culture drama "Lowriders", with Eva Longoria and Demian Bichir, which opened in only 295 theaters and still managed to take eighth place on the charts with $2.4 million.