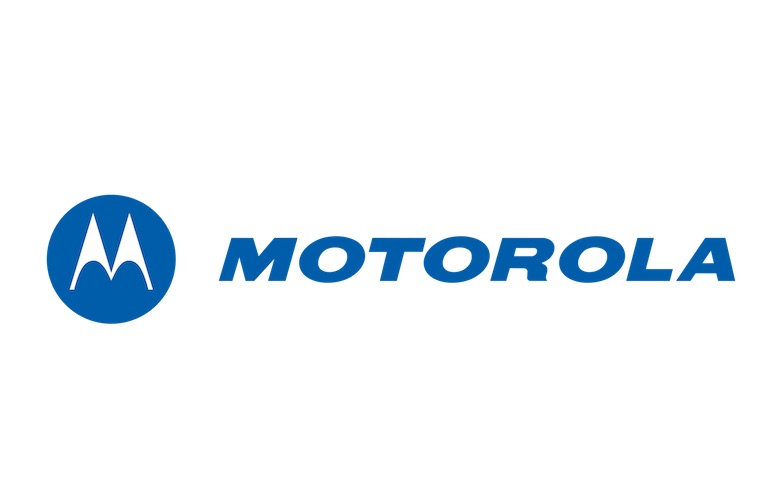 Now we've got information that the company is working on a new Moto tablet that will boast of a productivity mode that is actually similar to what the Lenovo Yoga Book currently has. We want to know if the brand can do something about the stagnant tablet market.
It appears to be a feature for quick and easy switching between apps that can be simply done by tapping the icon in the navigation bar. It was a bit on the chunky side compared to its brethren, but Motorola is reportedly looking to rectify that.
Lenovo is now Motorola's parent company, and it's not so surprising that the companies would be sharing the same type of software for two different devices.
As per the report, the new Moto Android tablet will have an approximately 9-10 inch display, and the tablet will itself have a "premium look and feel".
An online media outlet even pits the Android tablet against Surface Pro. However, it was later spotted by 9To5Google that the feature, or some of its behavior, may have been pulled from Lenovo's Yoga Book laptop-tablet hybrid that was released a year ago.

Moto Z2 Play Confirmed to Come with a Smaller Battery, More RAM
Apart from these two aspects of Motorola's upcoming tablet, no other details are known as of now. While long thought to be dead, Android tablets are having something of a renaissance in 2017, with Samsung releasing the Galaxy Tab S3 and Google changing up the way its Pixel C tablet operates, and Moto's feature is another way tablets are adapting to the changing times.
Meanwhile, check out Motorola's Android tablet Xoom in the video below! Although the tablet delivered on features and performance, its pricing may have turned off consumers. Opting in for a contract with Verizon for the 10.1 set users back $30 a month for 2GB of monthly data, according to CNET.
The feature will probably take advantage of Android Nougat's multi-view so apps can run simultaneously in one screen.
Motorola rumored to be working on a new Android tablet that will focus on productivity.
Ramdev's fast food chain to take on MNCs
Addressing a packed audience at Delhi's Constitution Club, the Yoga guru clarified that it uses cow urine only in five products. A jump from Rs 5000 crore revenues to Rs 10,216 crore in a year is no small feat, especially in the cut-throat FMCG sector.