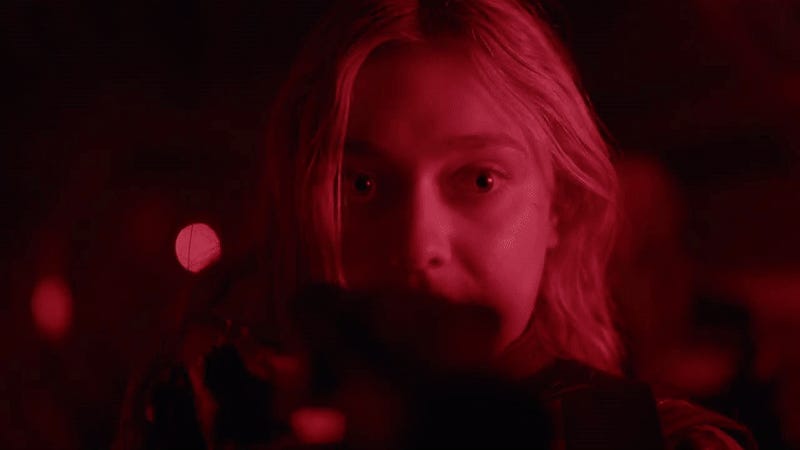 Neill Blomkamp broke into the scene with shorts like Landfall and Alive in Joburg, a gritty sci-fi documentary that became the basis for his feature film debut and biggest hit to date, District 9. I honestly feel that Blomkamp is one of the most engaging sci-fi directors working today, so seeing this trailer brings me nothing but joy.
Director, producer, and screenwriter Neill Blomkamp (District 9, Elysium, Chappie) has a new venture, Oats Studios, that's aiming to release short experimental films on platforms like YouTube and Steam. Well, it looks like the project is ready to go, if his new Oats: Volume 1 trailer is anything to go by. "Adapt or die. It was as simple as that". "We were humanity. They came here to exterminate us".
Sony finally ends PS3 production in Japan
According to a photo published on Reddit , Sony would soon market a new color of its console, the PlayStation 4 Slim Gold Edition. There are chances that Sony will include Nidhogg and Spy Chameleon into the PlayStation Plus free games library in June 2017.
Ditto for the actors involved: that's Sigourney Weaver 0:40. A new trailer, released today, for a short film now named "Volume 1" will stream on Steam "soon". However, it does seem likely that the shorts will share the same world, as the teaser appears to show different people attempting to survive the new order and even soldiers at war.
Volume 1 "could be entirely free", Blomkamp mused through his Twitter account; the Oats Studio account repeated his suggestion that component parts from the experimental series, from raw footage and music to 3D models and visual effects, could be made available to purchase via PC games, software and movie store Steam. Just how much more you want will determine what Oats Studios will offer in the future. While the famous director is still yet to confirm which streaming platforms he'll be using, a recent tweet suggests that he could stream these movies over Steam. Most importantly, check out this very cool teaser trailer and let us know what you think!